Site Signs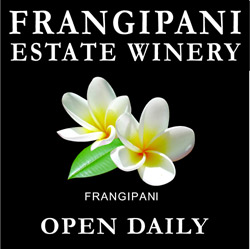 Site signs are used to promote a service, attract the passerby, and inform. They build awareness day in and day out.
These signs are usually built in our more durable materials such as MDO, 6mm PVC and Dibond. Though they can also be constructed from lighterweight materials if your advertising needs are more short term.
Graphics can be applied in one or more colors including a beautiful full digital color finish.